The Croc Promotion chassis confirmed its quality and versatility and became the European champion in the X30 Senior category in 2023. The Englishman Atkins Khali with Croc Promotion_UK team managed the challenges of the entire series the best (four events in total: Spain, Belgium, Italy, Belgium) and confirmed the competitiveness of the MC 01 chassis for the third year in a row. In 2021 and 2022 CrocPromotion won the IameWorldFinals in the X30Junior category.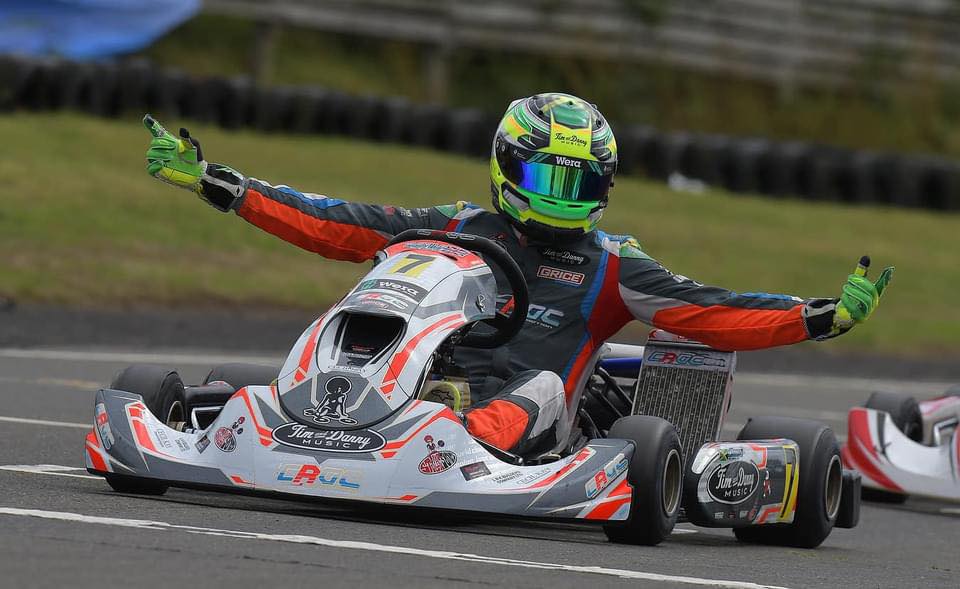 Excellent performance also in the X30Junior category where Harry Bartle won the final race but after 5s penalty (track limits) he fell to 5th overall in the championship, congratulations. Even others (drivers, teams, staff) who represented the CrocPromotion brand on the international stage also deserve respect, thanks and support, you are all part of the team, thank you for your trust and effort.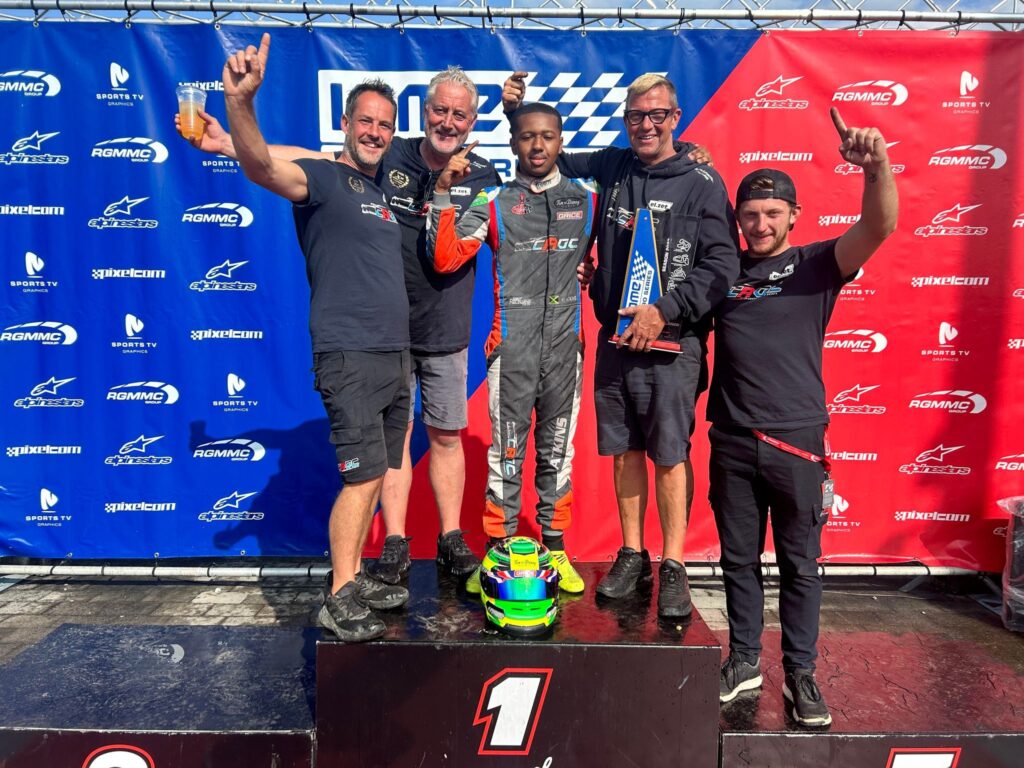 We are in the final part of the season, there are several important events ahead of us, where we will once again compete for the podium position.